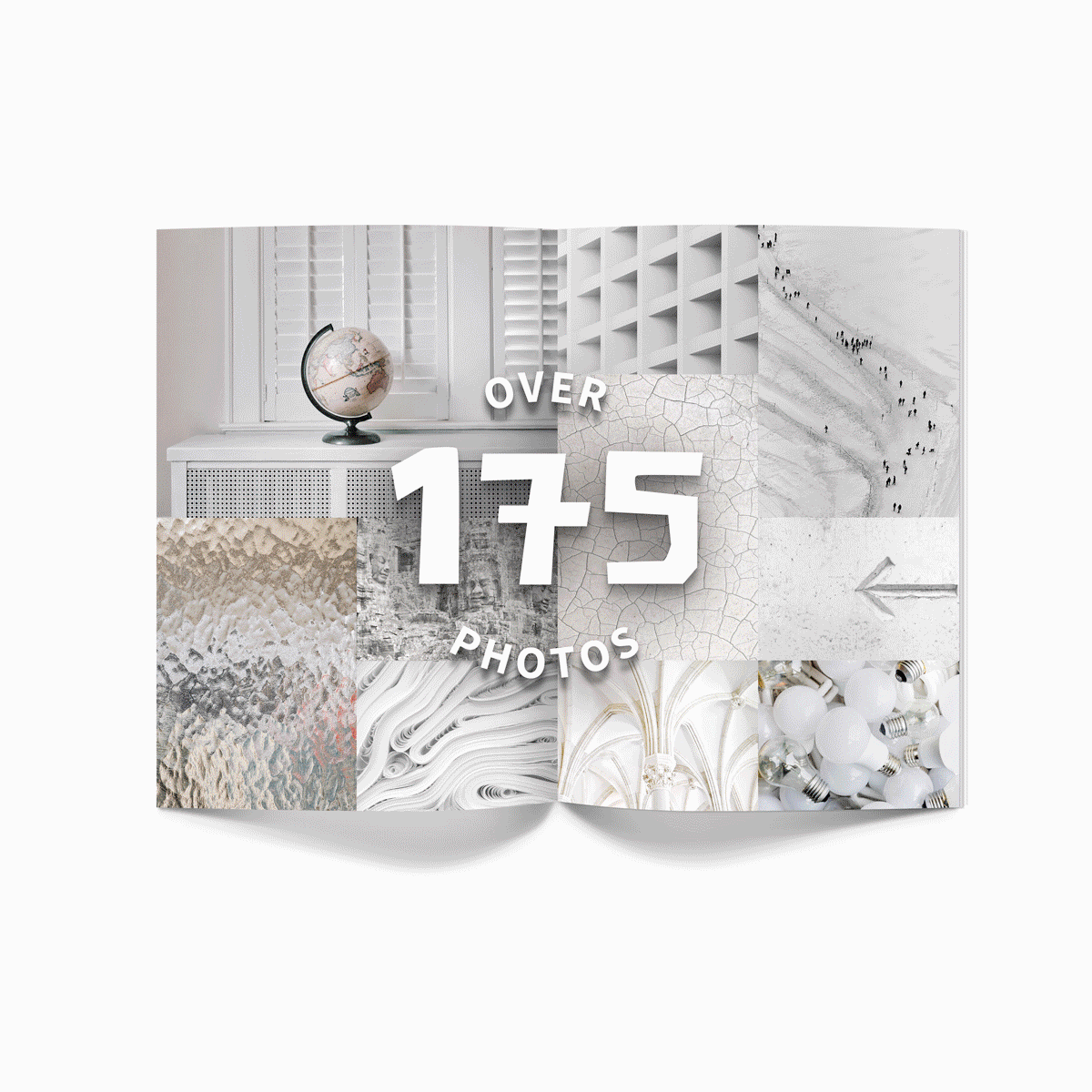 My Papercut Monster Collage Kit
Do it yourself with the My Papercut Monster Collage Kit: The ultimate crafting experience for Papercut Monsters fans and anyone who enjoys creative expression. This NEW offering from creator Joel Kadziolka features expert advice and illustrated instructions to follow-along and design your own unique Papercut Monster characters. Discover the age-old art form utilized by renowned artists like Hannah Höch, Henri Matisse, and Georges Braque. 
Completed collage monsters can be proudly displayed as two-dimensional masterpieces or submitted to be transformed into one-of-a-kind plush toys just like the iconic Papercut Monsters you know and love.
Each My Papercut Monster DIY Collage Kit includes:
1 Instructional magazine with over 175 richly textured images organized by colour for your convenience. 
1 pair of steel ultrablack scissors. 
1 ultrablack pencil
1 non-toxic glue stick
1 Planning Pad
1 Template sheet with over a dozen specially created patterns. 
Hours of creative fun for ages 7 and up. (Note: Can be completed by younger children with the assistance of a grown-up.)